with an Automatic Pool Cover!
Contact your HST dealer to get more  information about increasing the efficiency of your pool with a Cover-Pools* or APC*  pool product.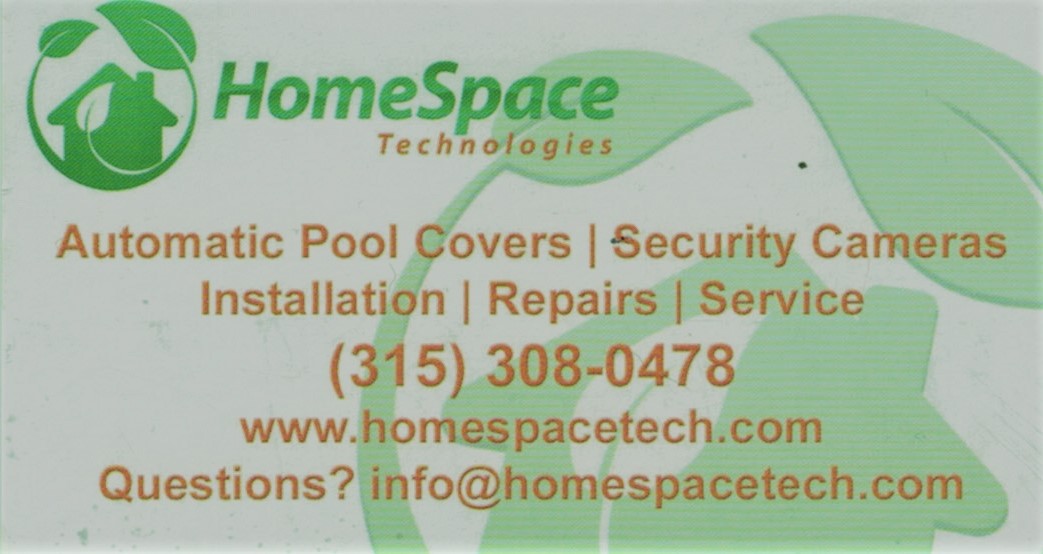 Keep Your Family Safe
As a safety device, the automatic cover completely seals and prevents unplanned access to your pool. And while there's no substitute for proper supervision, your pool can be protected even when you're not around. It's the ultimate safety barrier every pool owner should have.
Have Convenience
Keep dirt and debris out of the pool while reducing operational costs and wear-and-tear on your pool filtration systems. Cut down on your pool maintenance by simply keeping your pool covered. This multitasking pool cover is all you need to extend your swimming season and protect your pool year-round.
Get A Return on Your Investment
By reducing evaporation, your pool cover conserves water and reduces the use of chemicals, saving you up to 70% on operating costs. With the heat kept in, and dirt and debris kept out, your pool equipment will also last much longer. Our pool covers not only keep your pool cleaner, they reduce maintenance costs.
Save on Water Conservation
An uncovered 16 x 36 foot pool can lose as much as 180 gallons of water a week to evaporation, taking expensive chemicals with it. Our pool covers help conserve hundreds of millions of gallons of pool water each year, preserving the planet's most precious resource while saving you money.

————————————————————————————————————————————————————————————————————-
HST provides emergency and regular repair service for your automatic pool covers
Just call the office ( 315) 308-0478 if you have a tear in your fabric, need replacement parts, your system needs cleaning, track or ropes need replacement and much more..
Servicing Your Cover : Cover Care Tips
Before you place a service call–
Maintain proper pool water level
Check main breaker and reset GFI
Check fuses on limit switches (if equipped), located on circuit board. Disconnect main breaker first
Do not over-tighten brake adjustments
Enhance the life of your cover–
When shocking or super-chlorinating pool, if possible, leave pool uncovered with filtration operating until the chlorine reading has reached a swim-safe level. The pool should not be left unsupervised when the cover is off pool.
Always remove standing water from top of cover and patch holes as soon as possible
Check the drain in the recessed mechanism box, keeping it free of debris
Lubricate bearings and grease fittings at the beginning of each pool season
*HST is an authorize dealer/re-seller.