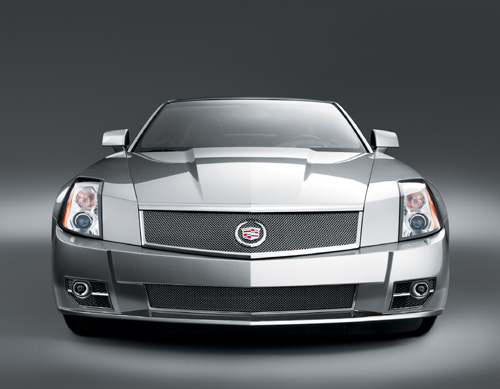 The Cadillac of Automatic Pool Covers is here…..

The worlds finest automatic pool covers…… Call (315) 308-0478 to get your customized quote today!
DID YOU KNOW??….When you add a Cover-Pools pool cover, you prevent up to 95% of water evaporation.
Our covers also prevent evaporation on indoor pools, eliminating the need for expensive de-humidification systems.
Whether you already have a pool or you're planning to build one, CP offer a multitude of options. From vinyl lined and vanishing edge pools to unique construction and everything in between, we make it easy for your pool to benefit from a Cover-Pools automatic pool cover. Instead of bothering with multiple covers that are cumbersome, bulky, inconvenient, or unsafe, simply use a Cover-Pools pool cover for ultimate pool protection. This 3-in-1 pool cover acts as a safety cover, a solar cover, and a winter cover, all combined into one easy-to-use system.
FOR NEW POOLS> EXISTING POOLS> SPAS & SWIM SPAS
All Cover-Pools pool covers are tailor made to fit your pool, no matter the shape or size. We have the options to provide you with a variety of deck designs and other features to enhance the appearance of your pool.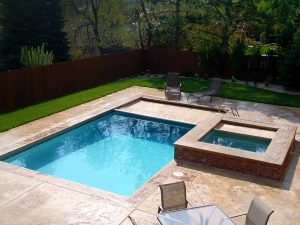 Cover-Pools pool covers are UL listed and independently certified to exceed the requirements of the American Society for Testing and Materials, which sets safety standards for pool covers.
System warranties (purchased after 03/19/12)
Little Giant Pump warranty claims
Little Giant is the standard Cover-Pools pump. For warranty claims, contact your local Cover-Pools dealer.