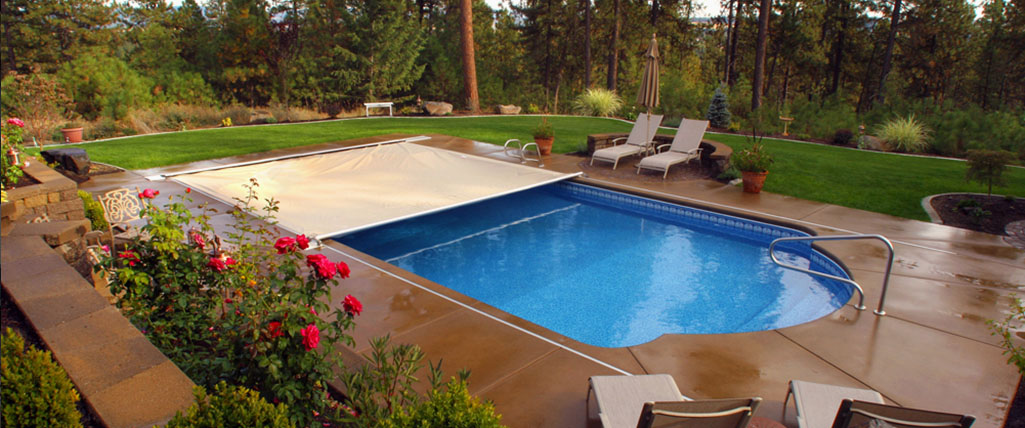 HST cares about you and your automatic pool cover—— That's why we came up with the HST Maintenance Plan. Which means it's time to think about winter and all year round maintenance of your pool. This also includes cleaning and servicing your automatic pool cover system including your cover pumps.
HST does not provide regular routine pool chemical service but we do care about you and your pool. That's why we firmly believe in what we do, being your certified automatic pool cover specialist and servicing your covers, automatic cover system pumps and mechanisms.
At this time, we are the only NY traveling approved dealers in New York and offer system parts and services for Coverpools(TM) and Automatic Pool Covers Inc.(TM) We also can provide replacement parts for Coverstar products(TM) when available.
Why get on a pool cover maintenance plan?
It helps extend the life of your fabric even sometimes after warranty date.
It helps prevent quick wear down in your mechanisms.
It can catch problems before they exist or get worse.
It saves you time and effort for the care of your cover if your time is limited.
Give you a report on any issues observed with your pool, pool area and pool cover.
It will extend the great economical savings you get already.
….because we care about you as a valued customer of HST!
**If you want a custom plan and mix of services not shown on our form, let me know we can tailor our plans (*extra fees may apply) I will be calling you as a follow to this email and answer any questions you may have.
Here's the best part…. we are also offering our current customers a 20% discount for your first season getting on any Silver (save $92), Gold (save $132) or Platinum plan (save $500) … that can be a real savings break!!

As a courtesy, below we offer a 23-point DIY home maintenance check list and HST preventive measures for your cover and your pool.